Product Watch AI
Intelligent automated feed management: spot the trends & skyrocket your sales.
See your products in full force.
We are revolutionising the feed optimisation industry with Product Watch™. Product Watch™ offers extraordinary accuracy and superior product performance through the power of Artificial Intelligence.
AI network scans markets for trending products in real-time
We are leaders in feed innovation. Our newest technology takes the effort out of product-level insights, leaving you free to innovate and grow.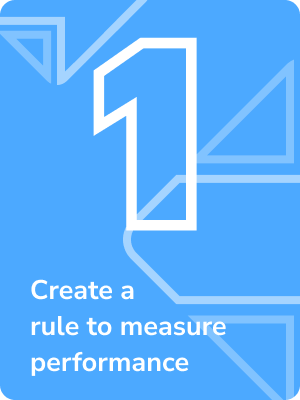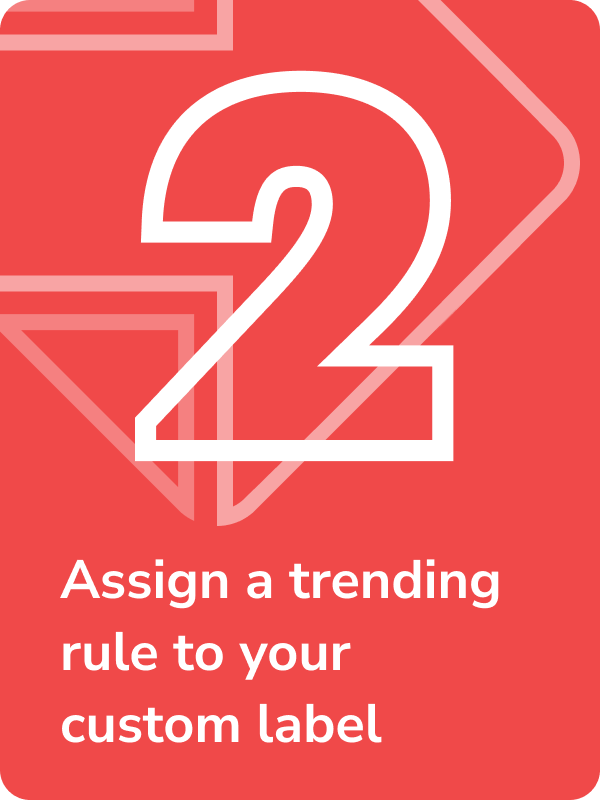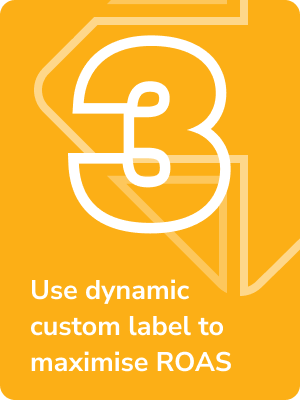 Your challenges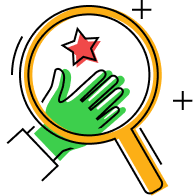 Need help identifying which products are in demand?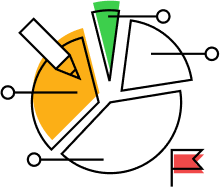 Need better control over your stock data?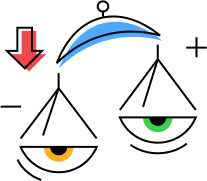 Struggle to scale your product visibility?
We've got you covered with Product Watch™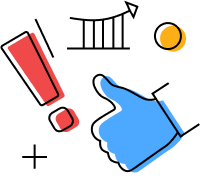 Instantly alerts you to products in high demand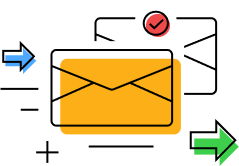 Product Watch™ sends you instant price and stock updates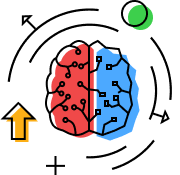 Powerful AI to automatically optimise your account
Groundbreaking AI for product intelligence
Make mass changes to your product tiles quickly based on the attributes of your product. Appear against popular search terms at the lowest possible cost.