What Are Custom Labels?
Topics
Google Shopping
Share:
What Are Custom Labels?
Custom Labels are an attribute that enhances your product feed. Shopping campaigns can utilise this property as it enables you to recognise, classify, filter, and organise products to improve your product listing. For instance, for some products, you might want to apply a distinct bid strategy and bid less for those commodities in clearance, so you would generate a custom label for these, and watch how your sales improve.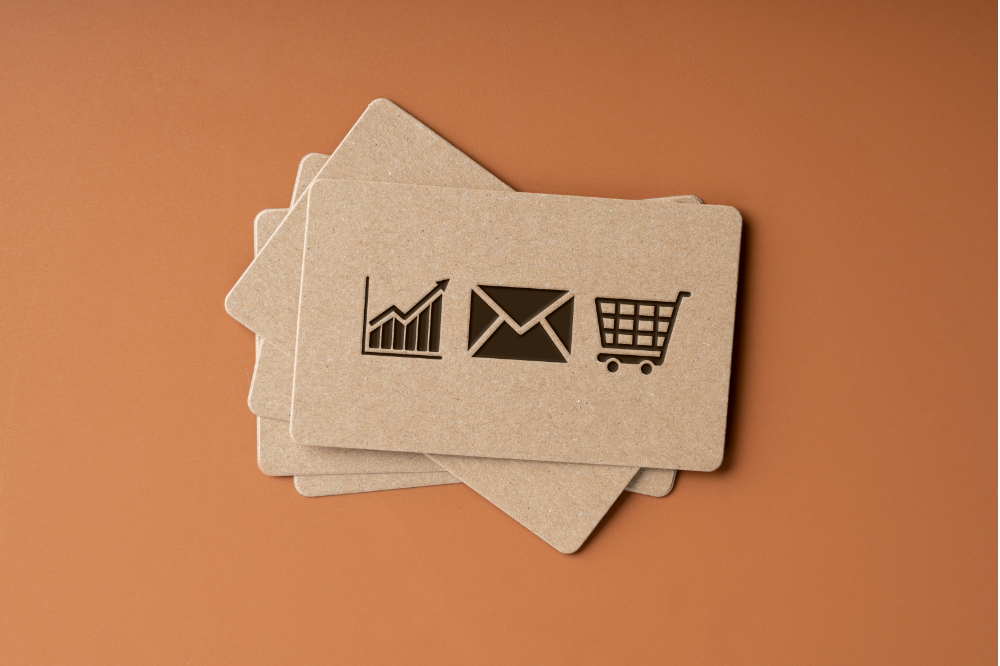 Examples for custom labels
Some of the standard custom labels used are brand, margin, release year, season, best sellers, other attributes like size, colour, etc. It is to be noted here that you can recognise and classify your products without custom labels. This can be done using other attributes and their categories, but, custom labels enable accuracy and more provide an organised framework for carrying this out.
Custom Labels Advantages
Some of the benefits of using customs labels are listed and detailed below.
One can get to know the precise performance of every custom label along with their values with the aid of Google Adwords specifications report, which covers all the customs labels. Having a thorough awareness of these enables you to change your methodology and strategy for the class of products.
Let us illustrate this advantage of the custom label on how it brings a marketing advantage. Say you have created a custom label based on seasonality. By analysing the dimension's report mentioned earlier, and evaluating the custom label value for different seasons, one can identify and segregate out the season which serves the best for their products.
Another significant advantage of incorporating custom labels in the product feed is that it enables the marketer to sell their products effectively by making the necessary adjustments and amendments in the bid strategy as the time demands. In this way, the advertisers can label the product as 'clearance,' 'bestsellers,' etc. Thus, it helps you to plan out the marketing tactics and strategies of your products accordingly. This helps to prioritise products and reorganise the bidding strategies, thereby enhancing the campaign performance.