What Is A Shopping Channel?
Topics
Google Shopping
Share:
What Is A Shopping Channel?
A shopping channel is a platform where a third party can list his products and sell them. This is a very common way to increase its reach, which helps to maximize sales. There are various channels where a person can list his products on, that can be some huge platforms or some regional or local platforms.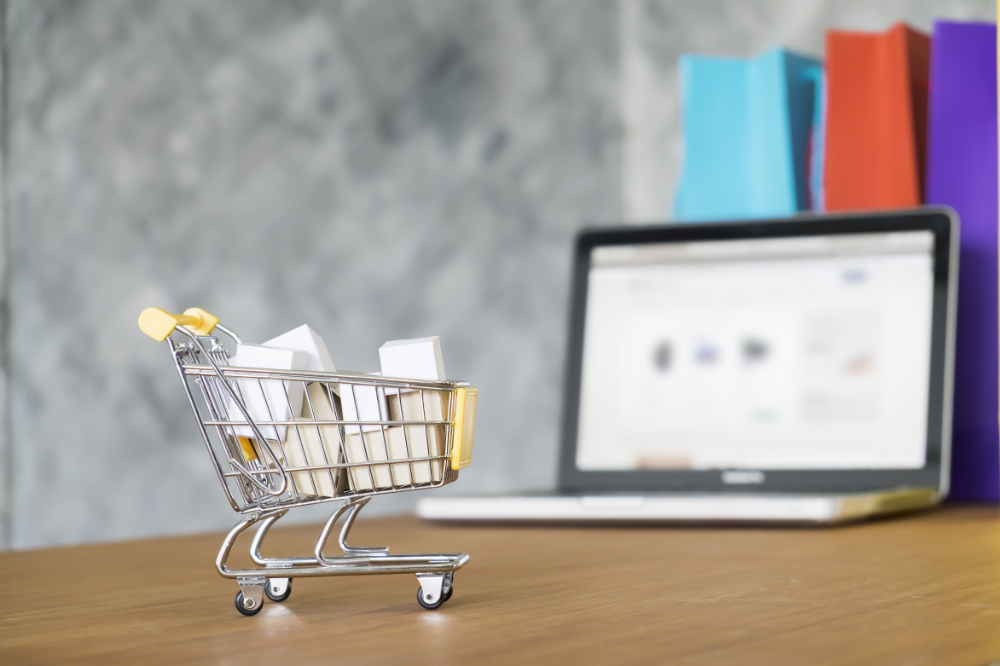 To study more about the platforms, there are two, namely, comparison shopping engines and marketplaces. These types are used traditionally overages. With an increase in ease of facilities and the social trend, there is a new type of platform called Social media networks has come in practice. It shows come common features along with new additional features.
Comparison Shopping Engines:
As the name suggests, this platform helps a user to compare with different products which are similarly available on the source. It helps the user to pick the best possible deal. Comparison Shopping Engines is also termed as Shopping Comparison Websites or Price comparison websites.
There are some advantages which make this platform appealing to the customers are:
Wider Reach

: this helps a user to compare products not only the specific websites but also beyond that, which results in adding up new customers.

Improved Conversion

: when a customer gets to know about a product, it does research on it which results in showing up more varieties of the brand, which increases the chance of its purchase.
Best examples of comparison shopping engines:
1. Google Shopping
2. Shopzilla
3. PriceGrabber
4. Become
5. Nextag
Marketplaces:
Market places are yet another platform to sell products. In this type, the customers come to a market place to get their needs, instead of going to a particular site to get the things. One of the best market places in recent time is Amazon. Amazon being a great brand in itself helps to provide a large audience at a single platform. The buyers come to Amazon and get their product, instead of individually going to a site.
At present, the biggest marketplaces are Amazon and eBay and also offer opportunities to online retailers.
Example of marketplaces:
1. Amazon
2. eBay
3. Houzz
4. Rakuten
5. Marktplaats
6. Bol
Social Media Networks
Social media networks refers to all the social media platforms which were introduced to connect with people has now turned into a big marketplace where people join up to sell products due to its huge popularity among the public all over the world.
The Facebook Product Ads allows you to advertise your products to Facebook users. This also helps you to keep track of your customers using unique features like who saw your website, who liked your products, etc.
Along with Facebook, there are other social media networks which are flourishing like Instagram.
Examples of social media networks:
1. Facebook
2. Instagram
3. Pinterest
4. Twitter
How to use the shopping channel successfully
Only listing your product won't help. The retailer has to also ensure that all the correct data are entered and proper keywords are used to attract the customers.
The prices of the product are to be rightly bided, as your customers will compare it with different products and marketplaces.
A retailer should have his options open and not just depend on a single channel.
Omni Channel Strategies
Omni Channel Strategies refers to cross-content strategies, i.e., advertising of product on different channels to capture more audiences. But it is a difficult task as every platform has its format of projecting their advertisements. It is when Smartfeed comes into the picture which helps to manage accounts at various channels.