What is Product Feed Management?
Topics
Google Shopping
Share:
What is Product Feed Management?
Product feed optimisation is carried out to enhance the results of the shopping campaign. This is referred to as product feed management. Product feed management mainly deals with the management of the following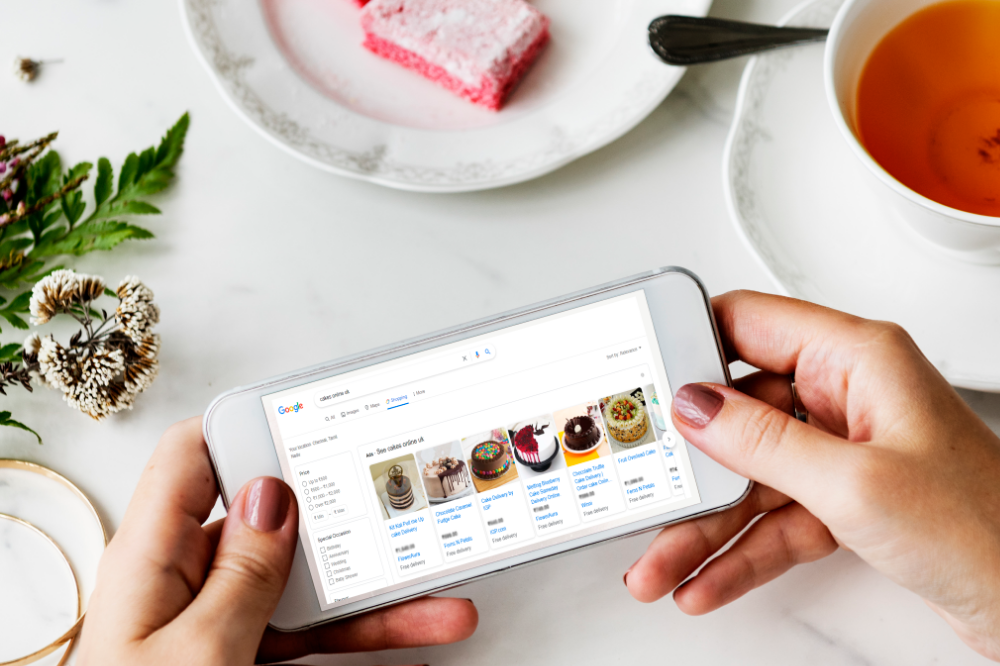 Feed quality
Source quality
Other aims include the enhancement of ROI and complying with the data feed requirements.
Quality of the product feed
Product feed quality aims to improve and update the data in your product feed so it gets displayed to the relevant people when they search. The primary aspect to be considered while carrying out product feed optimisation is that your product feed complies with all the requirements. Once that is done, the most crucial task of optimisation is completed. From then on, you can look out for other means of optimisation.
Optimising the title of your product helps a lot. By adding a small description that is clear and relevant to the title is worthwhile. This is one of the essential details that customers search for. It is equally important to note here that just 25 characters of your title fit in to be displayed. Thus, make sure that the title is appropriately structured. These are some of the tips towards achieving efficient optimisation. To ensure your feed is appropriately structured and optimised, it is advisable to use a Feed Management Tool like Smartfeed .
Quality of the source feed
The data of the product in your store is referred to as the source. The quality of the product feed is highly dependant on the quality of the source feed.
Filing the source feed with accurate and updated information is of paramount importance as this can pave the way for better user experience.
Another important thing that must be given ambient consideration is the image of the product. A picture of the product is one of the main things that shoppers look for to evaluate the product's features. At times, it is this image that the customer uses to compare and decide upon the right product from many available.
Tools for product feed management
It is essential to undertake efficient product management measures to ensure the best outcome for merchants as well as shoppers. There are many cost-effective as well as efficient means to achieve this goal. For this, one has to either rely on the onboard tools available or seek expertise to help you organise your feed, inventory updates, Feed creation, etc. are some of the things that serve as the tools to ensure right and efficient data feed management .